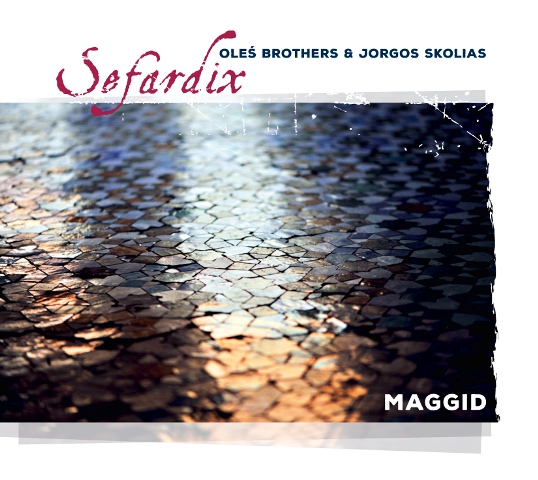 release date:
March 15, 2016
share:
Jorgos Skolias - vocal
Marcin Oles - double bass
Bartlomiej Oles - drums
Sefardix trio - the winner of Folk Phonograms the Polish Radio 2013 – a climate fusion of Jewish music, jazz, meta-physical vocals straight from Asia and the instrumental virtuosity full of cultural references. Artists go beyond the stereotypical treatment of instruments, expanding the sonic palette of music.
Sefardix trio – laureat Folkowego Fonogramu Roku 2013 Polskiego Radia – to klimatyczna fuzja śpiewanej po grecku muzyki żydowskiej, jazzu, metafizycznych wokaliz rodem z Azji oraz instrumentalnej wirtuozerii pełnej kulturowych odniesień. Artyści wykraczają poza stereotypowe traktowanie głosu i instrumentów, poszerzając paletę brzmieniową wykonywanej muzyki. Emocje i energia płynąca ze sceny, porywają słuchaczy zarówno na dużych festiwalach, jak i kameralnych koncertach.