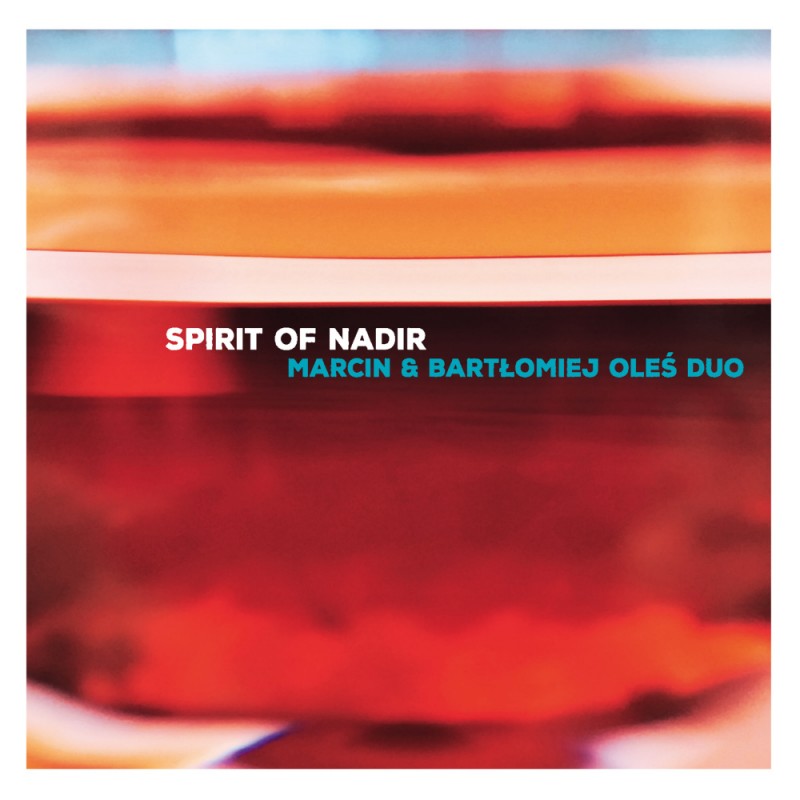 release date:
October 23, 2017
share:
Marcin & Bartłomiej Oleś DUO Spirit of Nadir
1 . Proloque
2. from dawn...
3. Nadir
4. Perseo
5. Horizon
6. Dune
7. Equator
8. Spirit
9. Zenith
10. ...to dusk
11. Epiloque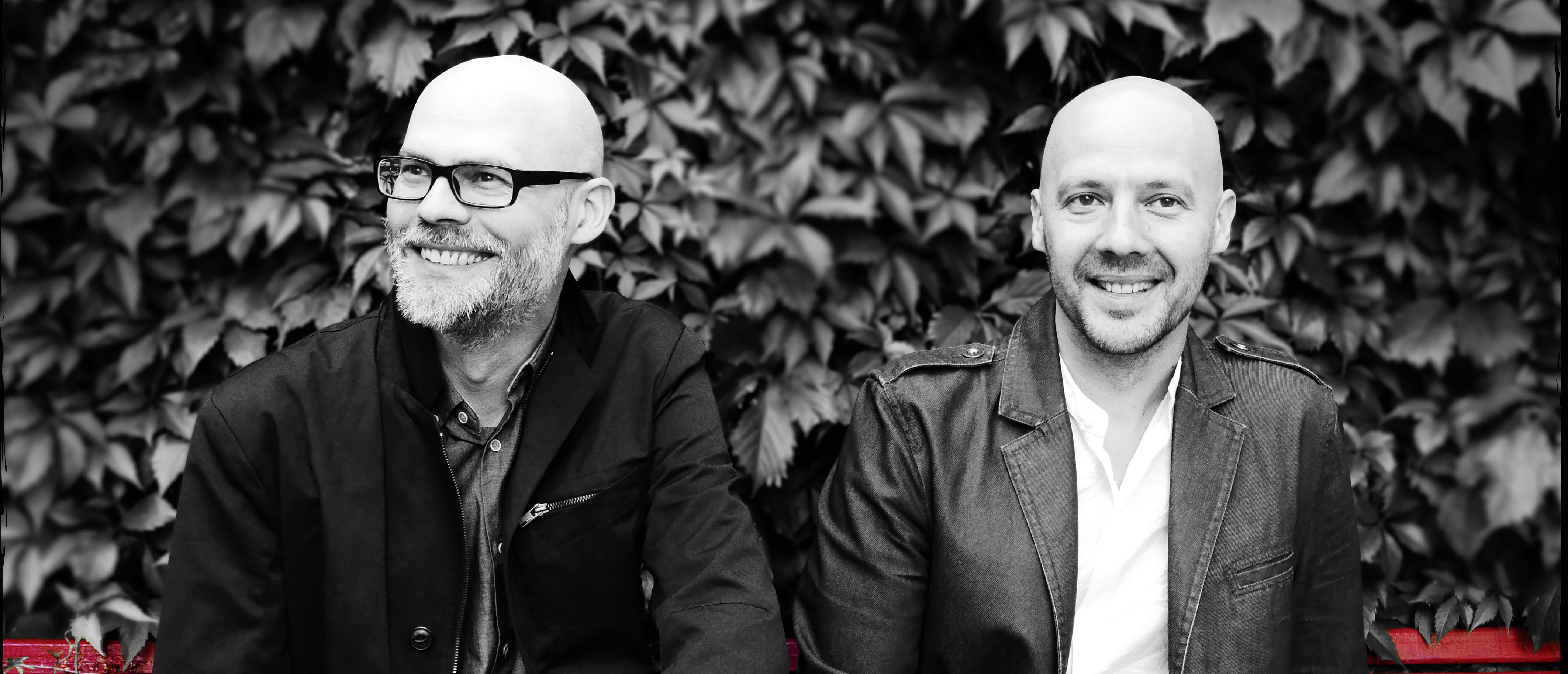 Marcin Oles - double bass
Bartlomiej Oles - drums
Oles DUO – bassist Marcin Oles and drummer Bartlomiej Oles – from more than fifteen years create the original music which the main point reference is jazz. They are the creators of original projects and accompany the many famous music artist from around the world being rhythmic dream team as wrote about them German magazine JazzZeitung. They still looking for the new ways to break stereotypes, proving the bass and drums are enough to create music complete, full of energy and unusual sounds.
OLEŚ DUO to unikatowa formacja w jazzie, składająca się wyłącznie z kontrabasu i perkusji, jeden z najbardziej oryginalnych i niezwykłych projektów stworzonych od początku działalności artystycznej braci Oleś. Od ponad piętnastu lat Marcin i Bartłomiej Oleś tworzą sekcję rytmiczną, są twórcami autorskich projektów oraz towarzyszą wielu sławnym jazzmanom z całego świata tworząc "rytmiczny dream team" jak napisał o nich niemiecki magazyn JazzZeitung.